An Australian kickboxer killed in Syria has been celebrated for his "brave deeds and noble qualities" by family and friends.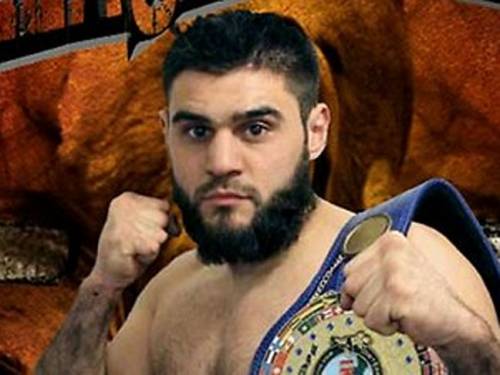 Melbourne man Roger Abbas died in crossfire while doing aid work at a refugee camp near the Turkish and Syrian border, Fairfax Media reports.
Family and friends paid tribute to the 23-year-old on Facebook.
Mehedin Abbas said his cousin Roger was a hero who died helping refugees.
"Roger Abbas passed away aiding the people that needed it … my cousin is a hero in my eyes and all my family and friends eyes," Mr Abbas wrote in a post.
"Money, cars, food, water etc, he was trying to give that to the community of Syria on (sic) the refugee camps."
Mr Abbas said Roger was a man of courage, admired for his brave deeds and noble qualities.
"Death leaves a heartache noone can heal, love leaves a memory noone can steal," he wrote.
In a separate wall post, Mr Abbas said his cousin was a role model who left his kickboxing career for God.
"U are a role model! U left ur kickboxing career and everything else for the sake of Allah!" he said.
Friends expressed condolences in comments.
"Inshallah he's a martyr who died for the sake of Allah," one person said.
"We'll all be kicking it with him in heaven cuz," another comment said.
The Department of Foreign Affairs (DFAT) is investigating the report but could not confirm the Australian's death.
Foreign Minister Bob Carr said Australian officials were seeking advice on the reports.
"We want that confirmed," he told Sky News.
Senator Carr said it was unsafe for Australians to travel in Syria and those who were there should return home.
He also warned that it was against Australian law to raise money for military purposes or to offer military assistance to either side in Syria.
Source: World News Australia